om sòm
a Vietnamese phrase meaning noisy, rambunctious, riotous. Most often used by parents (hint: ours) to scold unruly, raucous children in the back of the car.
We started Omsom to bring proud, loud Asian flavors to your fingertips any day of the week.
No more diluted dishes, no more cultural compromise. Real deal Asian cuisine and communities are too damn delicious to deny.
MEET THE FOUNDERS
We're Vanessa + Kim Pham, the sisters and co-founders behind Omsom. We're daughters of Vietnamese refugees, who grew up at our family's kitchen counter, watching our Mẹ cook Viet dinners from scratch every night. Like so many Asian moms, this was her love language to her children.
In our past lives, we cut our teeth in startups and consulting. We returned to our roots to finally build the company of our dreams — one that proudly reclaims + celebrates the multitudes to be found in Asian flavors, stories, and communities.
This is our fiery love letter to our people (that's you!), our food, and our Phamily (both ancestors and chosen).
Pull up a stool and grab a bowl – welcome to our house.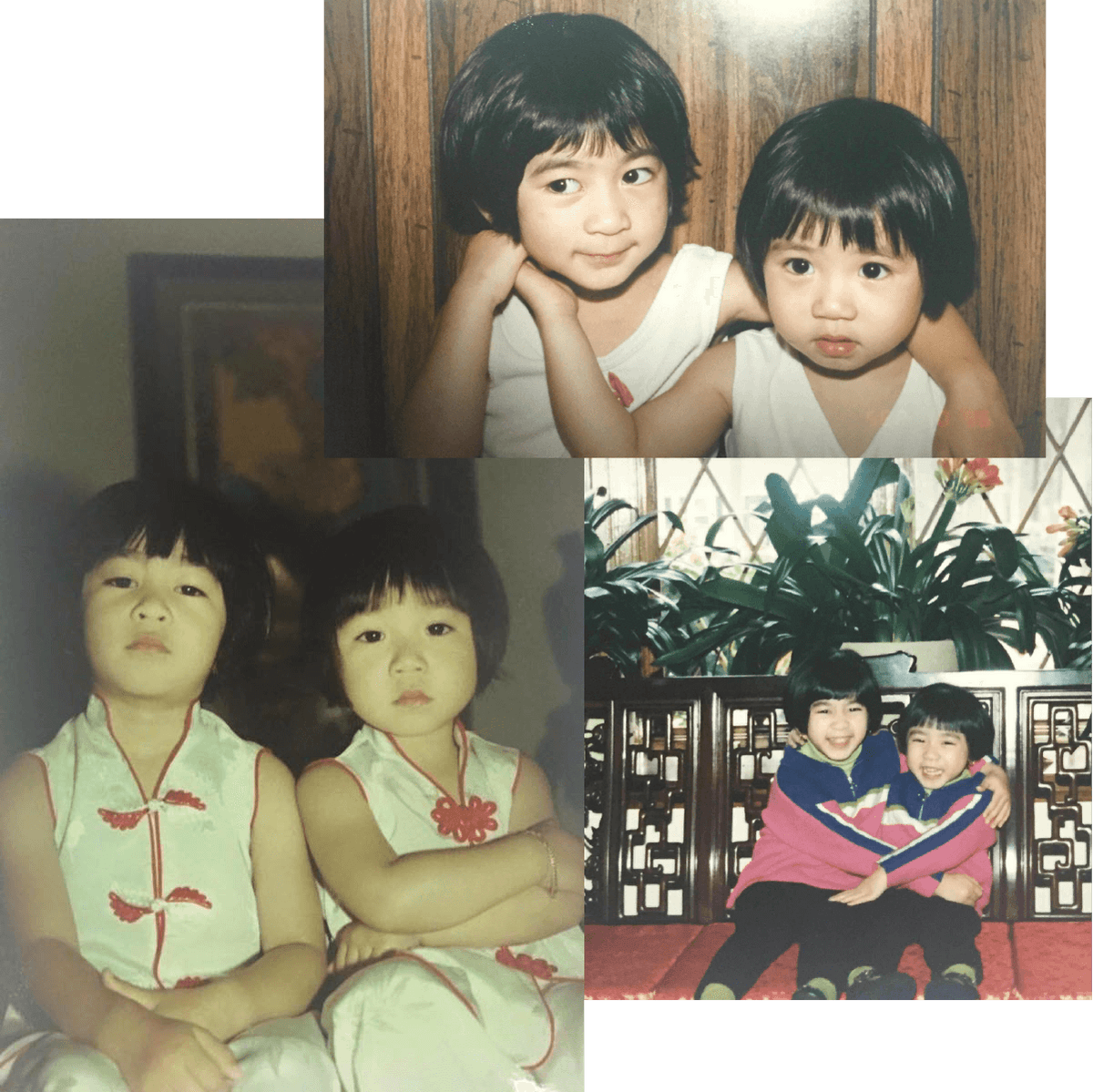 Meet the chef tastemakers who drive our proud, loud flavors!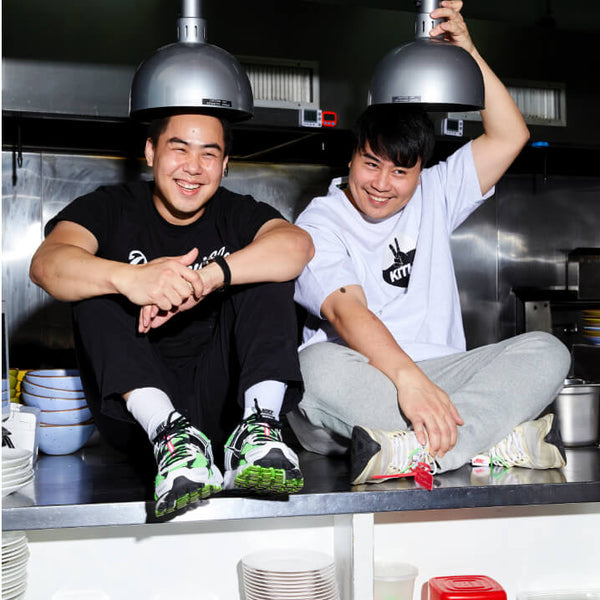 Chat + Ohm Suansilphong
Fish Cheeks, NYC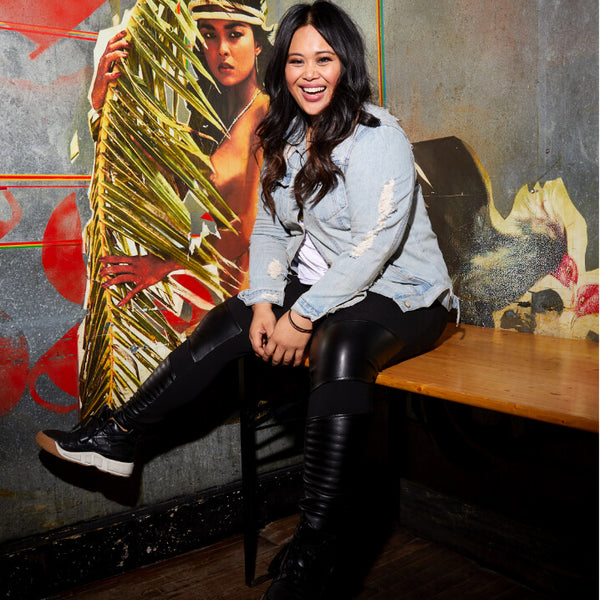 Nicole Ponseca
Jeepney, NYC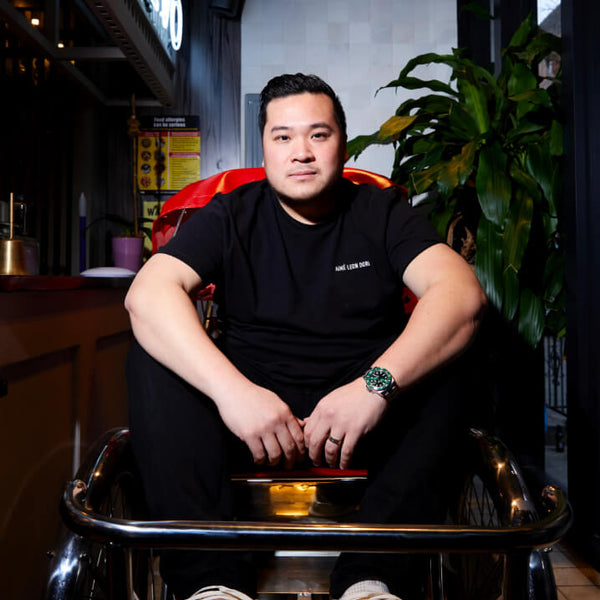 Jimmy Ly
Madame Vo, NYC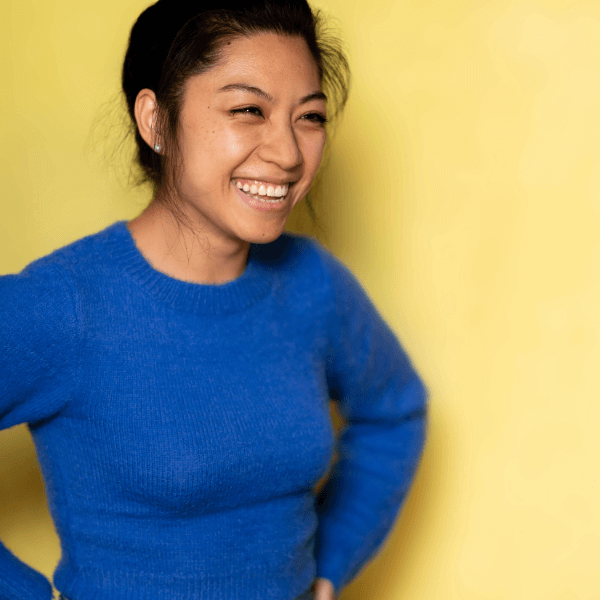 Amelie Kang
Málà Project, NYC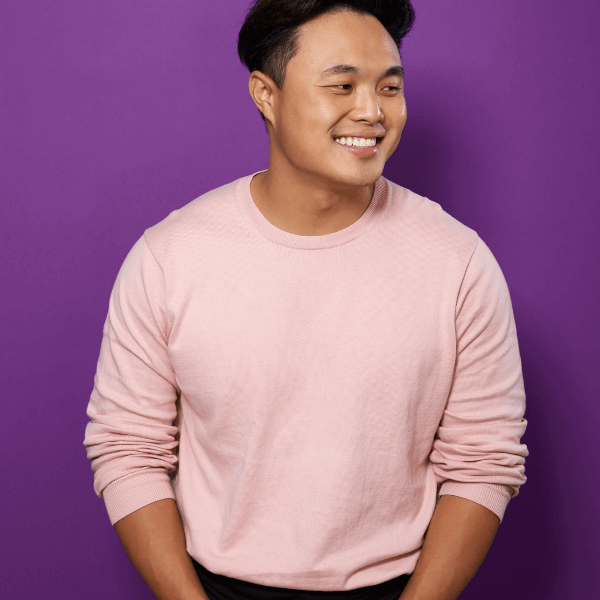 Deuki Hong
The Sunday Family, SF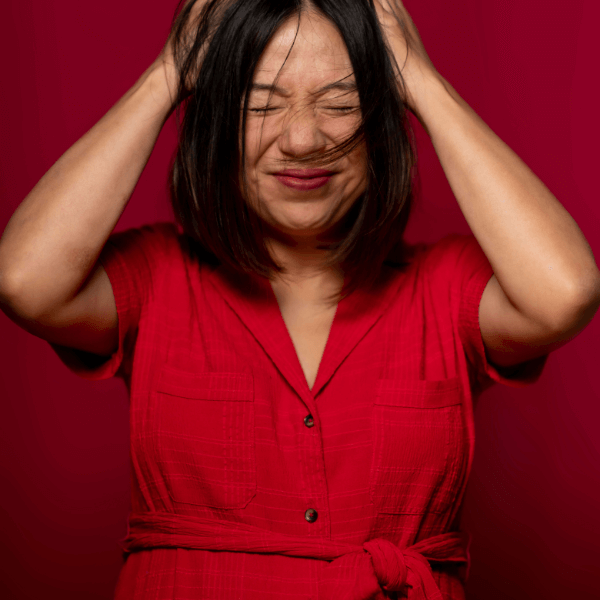 Maiko Kyogoku
Bessou, NYC
EWA + JEROMY KO
Nom Life, LA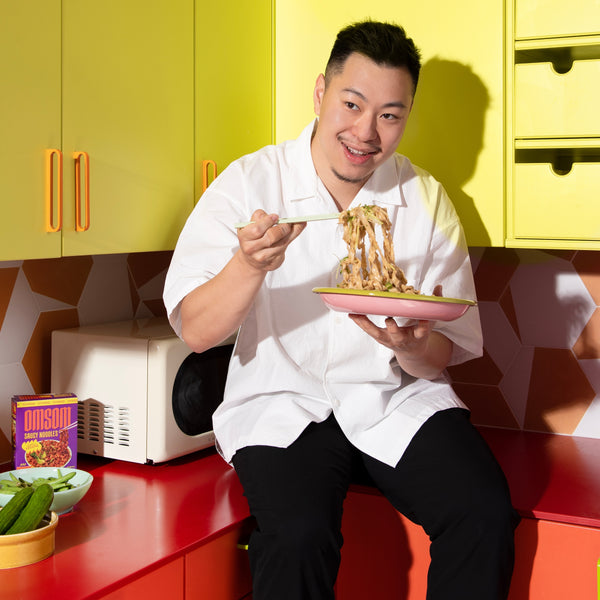 Lucas Sin
Chef, Hong Kong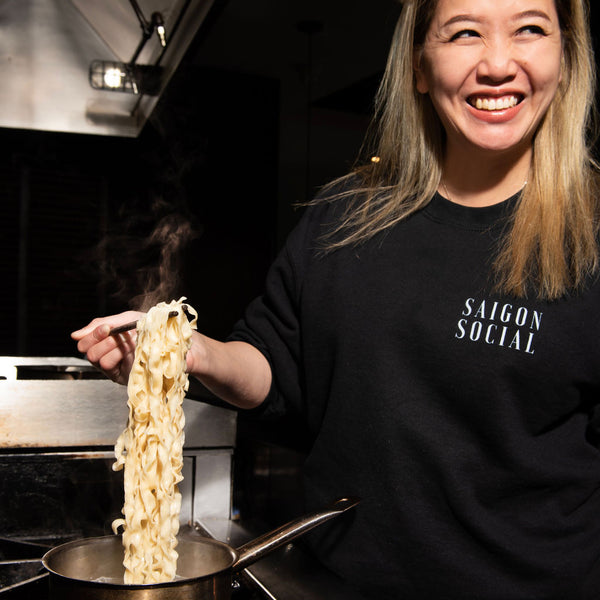 HELEN NGUYEN
Saigon Social, NYC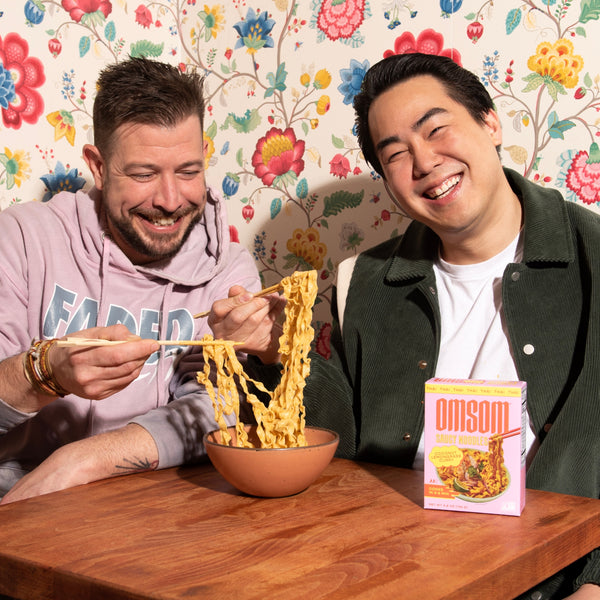 Chaht Suansilphong + Dustin Everett
Fish Cheeks, NYC
I would eat or drink or bathe in Omsom's tart calamansi-laced Filipino Sisig sauce happily.

"Omsom is the fiery and fun new pantry essential you need to know about"

"I made my best quarantine meal with this Asian meal starter kit."

"Forget sourdough, these sisters are launching a starter to create authentic Asian food."

"It brought joy to my quarantine nights. One of the small pleasures during this time has been being able to share my Omsom dinner concoctions with my mom, who was impressed!"