Equipment
pot
large bowl
cutting board
knife
Ingredients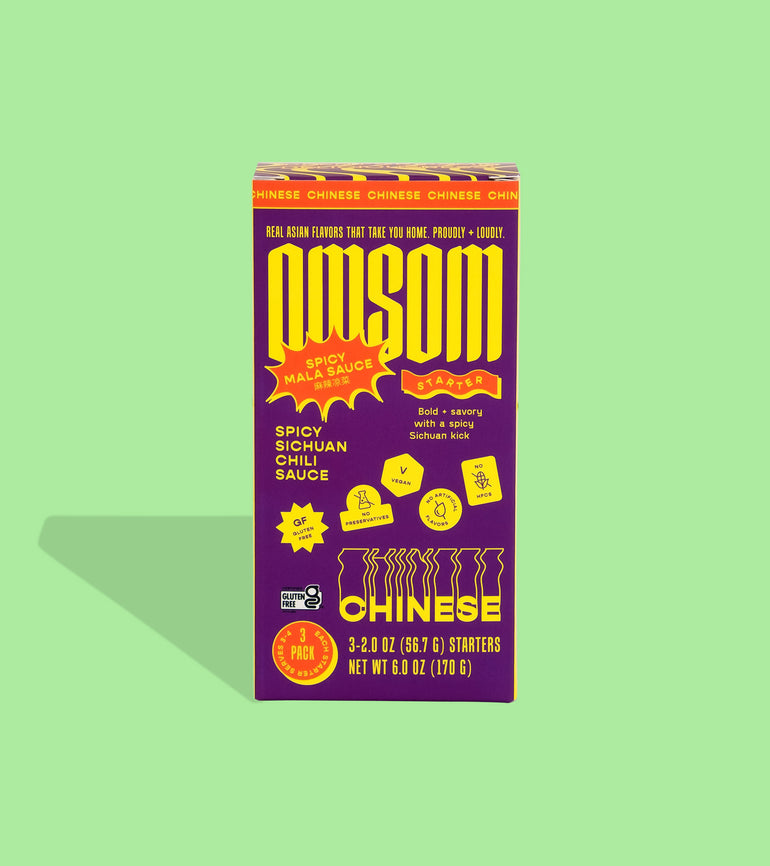 4 large russet potatoes, peeled and quartered
1 medium carrot, thinly sliced 1
Japanese or Persian cucumber, thinly sliced
½ white onion, thinly sliced
½ cup Kewpie mayonnaise
4 tsp salt
Serve with:
Serve with tonkatsu, curry rice, karaage chicken, or fold in some hard-boiled eggs to make a hearty sandwich filling!

Instructions
Recipe from community member, Abigail Park (@madebyabby_).
Let's get cooking:
In a pot filled with cold water, add in potatoes and 1 tsp of salt. Bring to a boil over high-heat, then lower the heat and allow it to simmer for 10 minutes.
While the potatoes are simmering, toss the thinly sliced carrots, cucumbers, and onions with 1 tsp salt in a small bowl. Let the vegetables sit for a few minutes, then drain the excess liquid that's been released.
In a large bowl, roughly mash the cooked potatoes. Then add in the vegetables, mayonnaise, persimmon vinegar, Omsom sauce, and mix. Enjoy!