Ingredients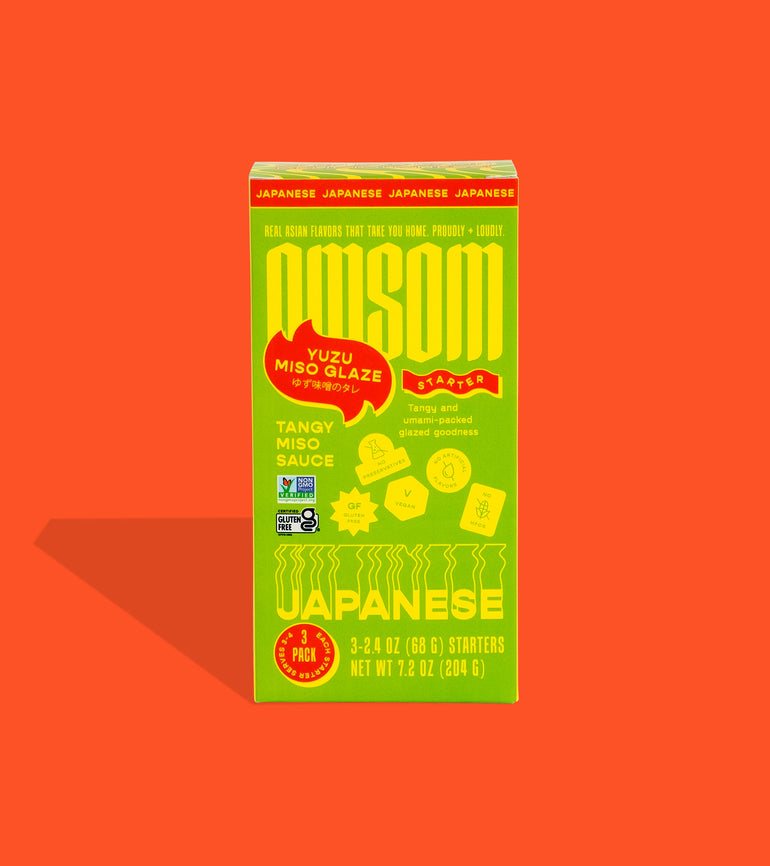 1 sheet of frozen puff pastry
24 cocktail sausages
Sesame seeds for garnish
Cooking parchment paper
Instructions
Let's get cooking:
Cut an 8-inch parchment paper round and place it in the air fryer basket.
Unroll crescent dough, divide into 3 narrow triangles.
Spread a thin layer of Omsom sauce on each triangle.
Place a sausage on the short side of each triangle and roll it up.
Brush the rolls with more Omsom sauce and sprinkle sesame seeds on top.
Put rolls on parchment in air fryer, pointy side down.
Set air fryer to 325°F. Cook in batches for 3-4 mins until light brown.
Flip and bake 3-4 mins till golden.
Serve warm + enjoy!