Equipment
Ingredients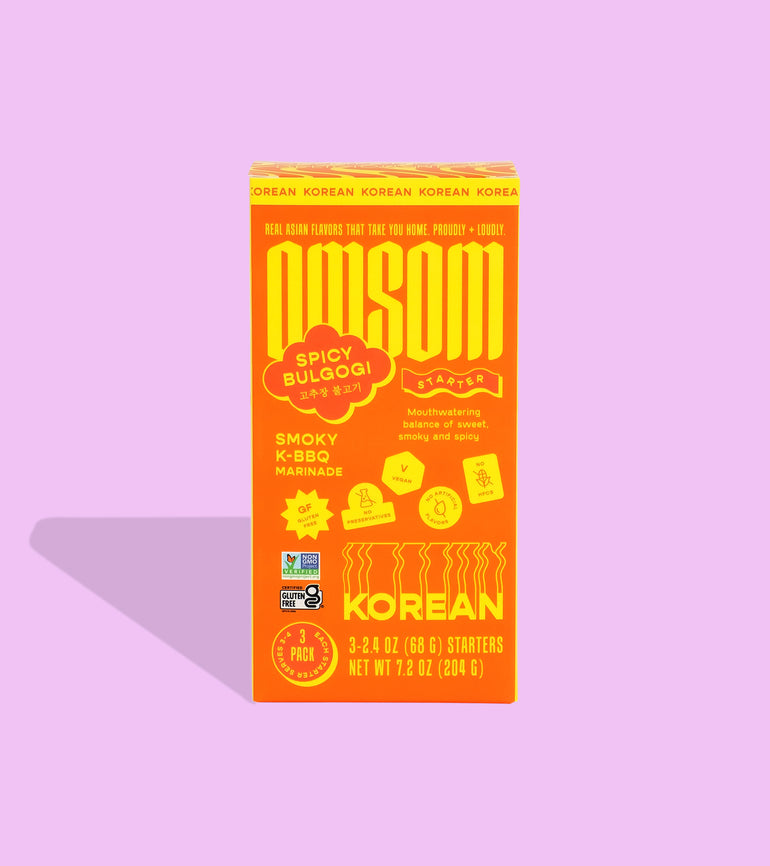 1 lb potatoes
3/4 cup (100 grams) English cucumbers
1/4-1/2 cup diced honey crisp apples
1/2 cup diced carrots
2 hard boiled eggs
1/2 cup mayo
1 tbsp sugar
2 1/4 tsp kosher salt
1 tsp ground black pepper
Instructions
Prep your veggies:
Peel and wash your potatoes, then place them in a pot of water to boil on high heat with 1 tsp salt. Once they're soft enough to mash with a fork, drain and mash all of them. This can take around 15-20 minutes depending on the heat of your stove.
Boil your eggs until they're hard boiled, then separate and reserve 1 whole egg yolk. Mash or grate the single egg yolk and set aside to use for garnish later. Cube the remaining egg whites and egg yolk and set a side.*If you don't really care for the garnish you can just dice the eggs without separating 1 yolk.
Wash and cut your cucumbers in half along the long side, then slice them about as thin as a coin (This should produce half moon shaped cucumbers). Sprinkle 1/4 tsp of salt on the sliced cucumbers, then mix them thoroughly to ensure that they all have some salt. Let them sit for about 5-10 minutes so the excess water releases. Rinse them in cold water and squeeze any excess water out. Set aside for later.
Peel and wash your carrots, then dice them into 1 cm cubes. Boil them until they're soft to bite, but not mushy (Boil for about 7 minutes.)
Peel, wash, and dice your apple into 1 cm cubes. Then set aside. *If you enjoy lots of apples in your potato salad, use 1/2 cup. If not, stick with 1/4 cup.
Put it all together:
Combine the mashed potatoes, carrots, and cucumber in a large bowl. Mix until everything is well combined.
Add the mayo, 1 tsp salt, sugar, and black pepper. Stir well.
Add in the diced egg whites and egg yolk, then gently mix to incorporate.*If you reserved an egg yolk and mashed/grated it, no need to add them for this step!
Taste and adjust salt/sugar if needed. You can serve as is or chill and serve later (It can be stored in an airtight container in the fridge for about 3 days).
Optional: Sprinkle some of the grated egg yolk on top of each serving!