How to Make
Equipment
Ingredients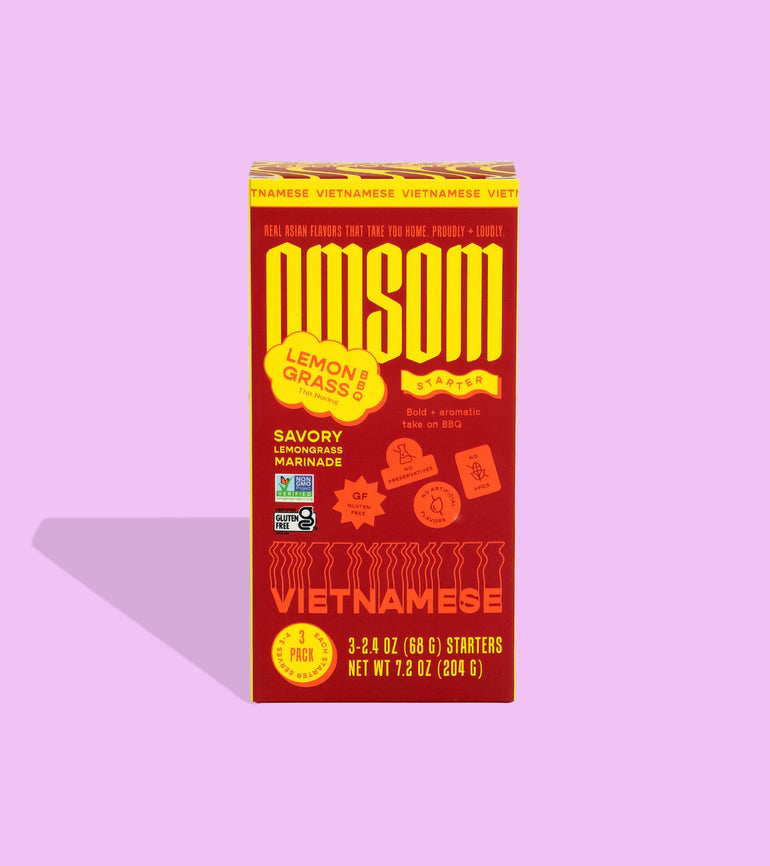 2 boneless chicken thighs, cut into 1.5-inch cubes
4 shiitake mushrooms cut in half lengthwise
2 Chinese lap cheong sausages, sliced
2 cups jasmine rice
2 cups chicken broth
3 garlic cloves, finely chopped
1 tbsp finely grated ginger
1 tbsp soy sauce
2 scallions, thinly sliced (for garnish)
1 tbsp sesame oil (for garnish)

Serve with:
Top with a fried egg for the ultimate umami experience 😛
Instructions
Let's get cooking!
Wash rice in warm water and drain three times.
In the rice cooker, combine chicken, mushrooms, sausage, garlic, ginger, and rice. Mix well.
Add chicken stock, Omsom sauce, + soy sauce. Stir until everything is mixed thoroughly.
Start cooking rice according to rice cooker instructions.
Once rice is done, mix well. Finish with sesame oil, scallions, + enjoy!