Equipment
Ingredients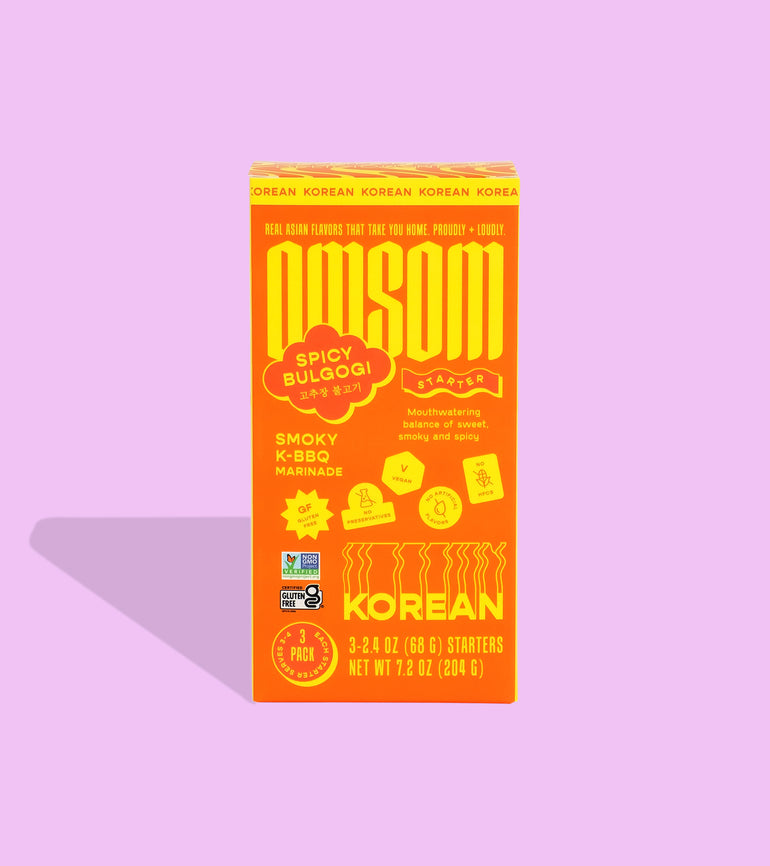 rice paper
rice
neutral cooking oil
Serve with:
A blooming delicious + beautiful snack to welcome springtime!
Instructions
Let's get cooking:

Cut rice paper into small + big flower pieces.
Mix cooked rice with teaspoon of Spicy Bulgogi starter for color.
Stick bit of rice on big piece + put small flower piece on top to stick together.
Top with another small piece of rice.
Fry! And you're done.