Equipment
air fryer
7-inch oven-safe dish
Ingredients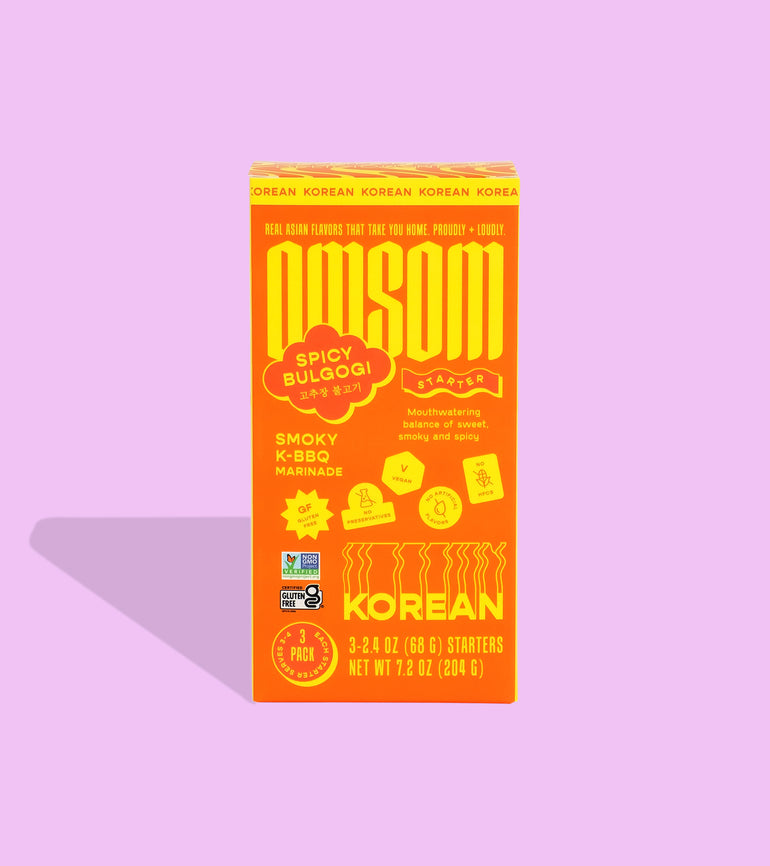 2 chicken thighs, cooked + shredded
1 cup pepper jack cheese
4 oz. cream cheese
⅓ cup sour cream
¼ cup kimchi
3 scallions, thinly sliced (reserve some for garnish)
Serve with:
Serve with your favorite chips!
Instructions
Let's get cooking!
In a bowl, add shredded chicken, scallions, kimchi, cream cheese, sour cream, pepper jack, and Omsom sauce.
Transfer the mixture to a 7-inch oven-safe dish + cover the dish tightly with foil. Set air fryer to 400 degrees and cook for 8 minutes.
Garnish the dish with scallions. Enjoy!