How to Make
Ingredients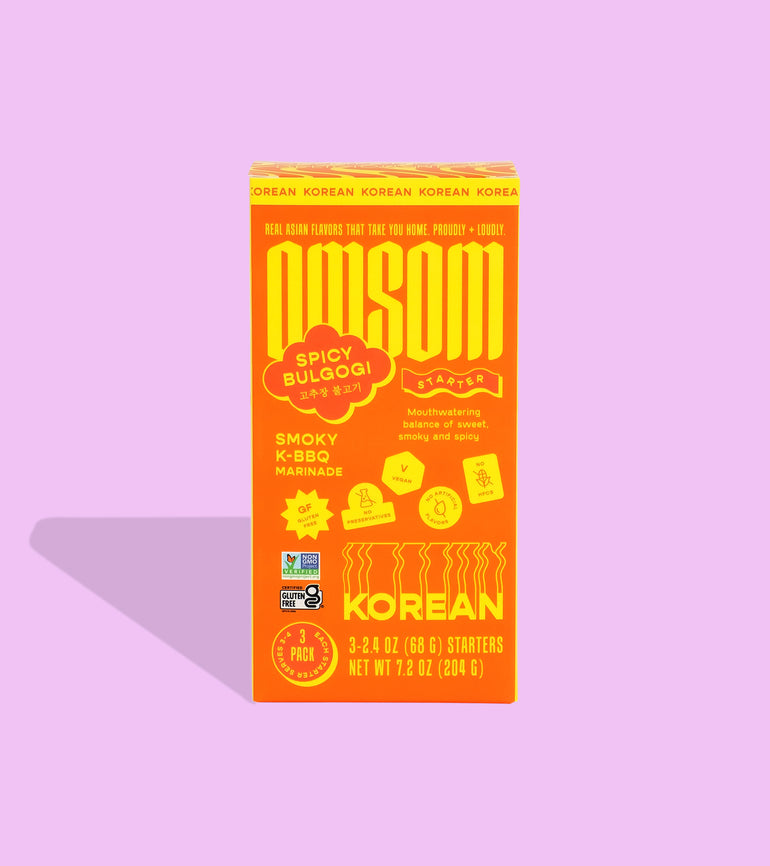 For the fried rice:
3 tbsp. neutral oil (grapeseed, vegetable, canola), divided
8 oz. cremini mushrooms, torn into 1/2-inch pieces
4 garlic cloves, thinly sliced
3 scallions, thinly sliced
2 cups cooled or leftover rice
2 tbsp. sesame oil, divided
kosher salt
egg yolks (optional)
For the salad:
4 scallions, very thinly sliced
1/3 cup cilantro, chopped
2 tsp. rice vinegar
1 tsp. sesame oil
1 tbsp. toasted sesame seeds
kosher salt
Serve with:
Once served, mix egg yolk into the hot rice for some extra umami!
Instructions
We partnered with Misfits Market on this perfectly portioned for two dinner that can be prepped and on the table in less than 30 minutes!
Prep your fried rice:


In a medium skillet, heat 2 tablespoons of neutral oil over medium-high heat. Add mushrooms and cook, tossing occasionally until mushrooms are browned, 5-7 minutes. Season lightly with salt, then transfer mushrooms to a bowl and set aside.
Add sesame oil to the rice and toss with hands to coat each grain. Add remaining 1 tablespoon of oil to the same skillet and cook garlic and scallions until fragrant, 1-2 minutes. Add rice to the skillet and toss. Use a wooden spoon or spatula to push the rice into a flat, even layer and cook until rice becomes slightly golden, about 2 minutes. Toss rice and repeat two more times.
Add Omsom starter and mix to coat the rice. Add mushrooms and toss to combine. While hot, divide rice evenly and serve with an egg yolk on top if desired.


Prep your salad:


Toss scallions and cilantro with vinegar, oil, and sesame seeds. Season with salt to taste and serve salad alongside fried rice.