Equipment
mortar and pestle OR grinding device
skillet
Ingredients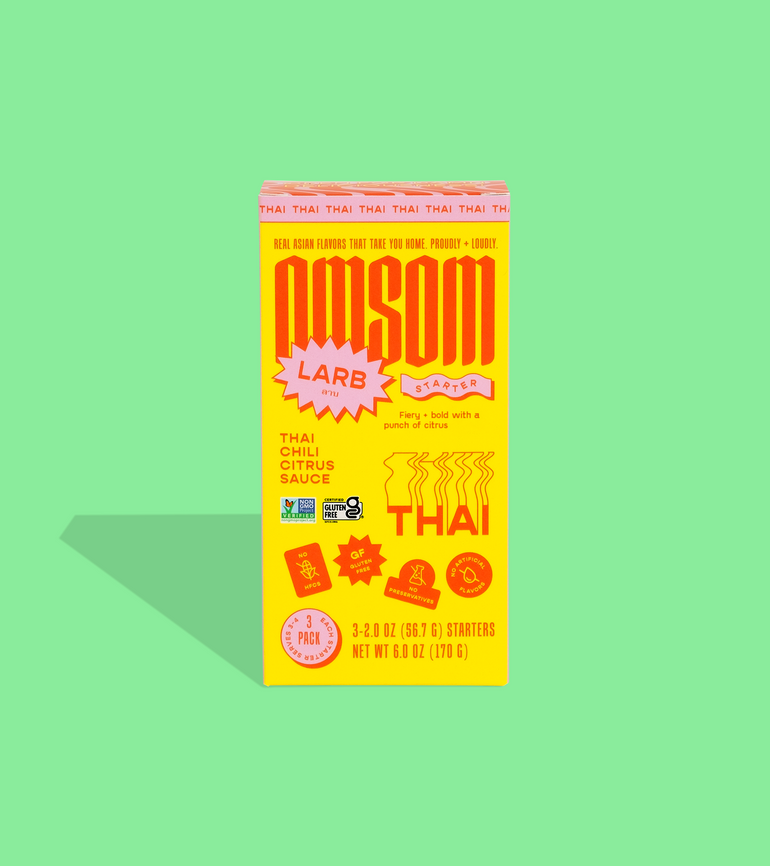 ½ cup Thai glutinous rice
Instructions
Over medium-high heat, toast dry rice until it turns a golden brown color. Stir continuously to ensure even browning.
Remove rice from heat once it is golden brown in color. Allow the rice to cool.
Grind rice (we prefer using a mortar + pestle!) into a coarse powder. Feel free to go as fine as you'd like!
Store in an airtight container for up to 6 months and enjoy!