Equipment
Ingredients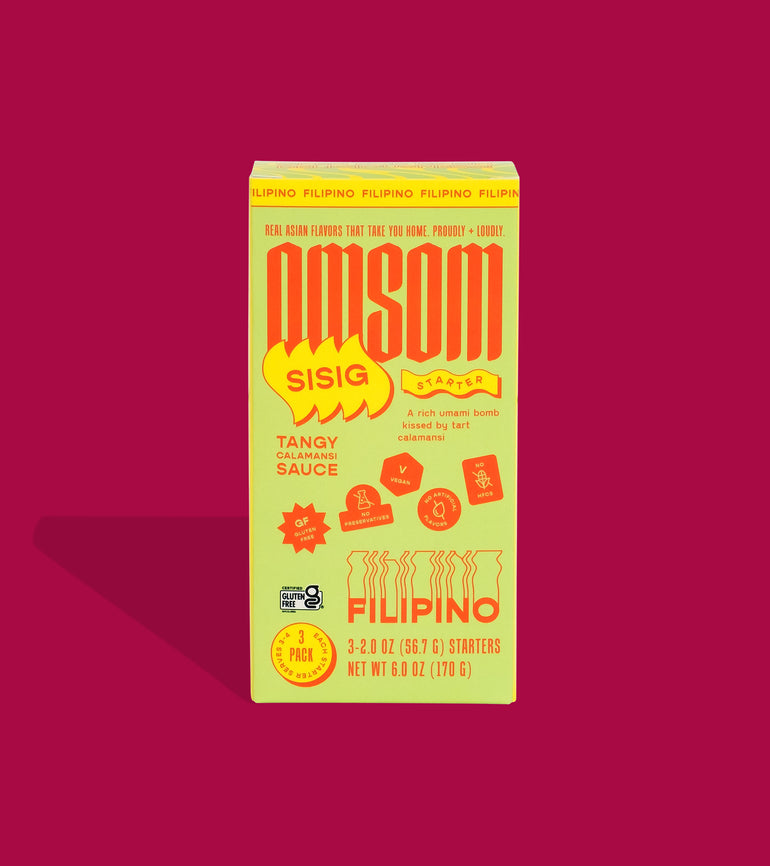 12 oz. tempeh, tofu, or seitan, cut into ½ inch cubes
1 medium red onion, diced
1 tbsp. vegan mayonnaise, for cooking
4 6-inch corn or flour tortillas
½ cup shredded iceberg lettuce
1 tbsp. neutral cooking oil
salt and pepper, to taste
1 lime (optional)
vegan mayonnaise, to serve (optional)
Instructions
Recipe from community member, Betsy (@paintpencilpastries).
Heat oil in a skillet over medium-high heat. Add onion, reserving a handful for garnish, and cook for 2-3 minutes until soft.
Add tempeh and fry, stirring occasionally, until evenly browned, about 8 minutes.
Turn heat down to low, add the Omsom starter, stir, and season with salt and pepper to taste.
Turn off heat, add 1 tbsp. mayo, and stir to combine.
Warm up tortillas either on the stovetop or microwave. (Stovetop: heat tortillas on an ungreased skillet over medium-high heat for 10 to 15 seconds on each side. Microwave: place tortillas between two damp paper towels and microwave for 30-40 seconds or until heated through.)
Fill tortillas with tempeh, top with shredded lettuce and reserved onion, and serve with lime! To make it extra creamy, serve with a dollop of mayo on top. Enjoy!