Equipment
Ingredients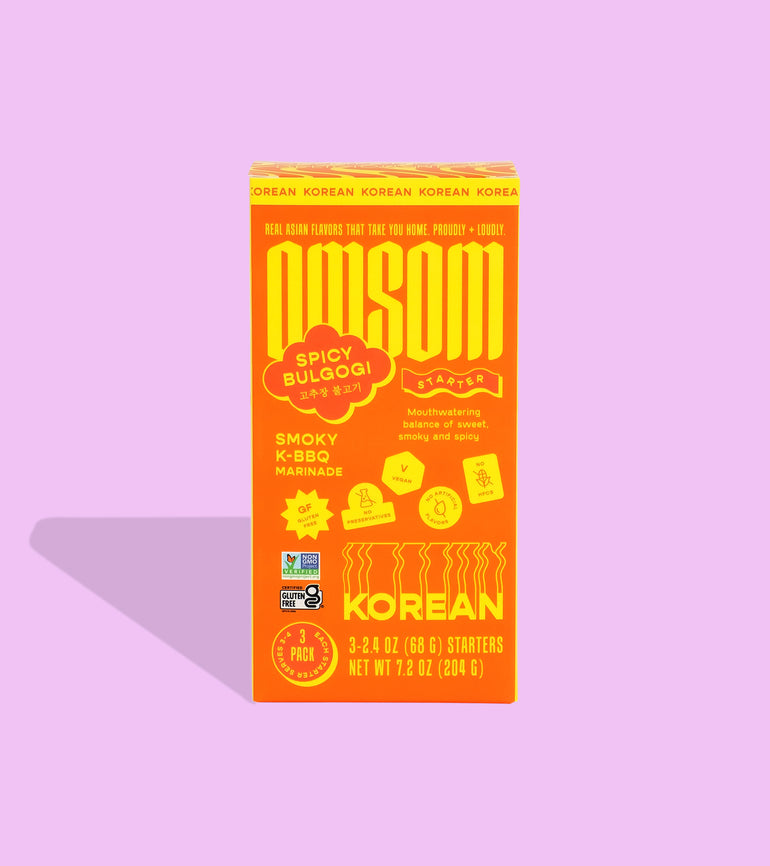 2 tbsp. avocado oil
14 oz. extra firm tofu, drained and pressed
1 bunch scallions
5-7 Thai chilies
10 cloves garlic, minced
12 oz. fresh noodles, such as udon or rice noodles
2 tbsp. dark soy sauce
Instructions
Let's get cooking:
Heat the oil in a large wok or skillet over medium-high heat. Once the oil is hot, crumble the tofu into the wok and cook, stirring often, until it slightly crisps around the edges, 5-6 minutes.
Meanwhile, cut three-quarters of the green onions into 1-inch sections; you should have about 3/4 cup. Very thinly slice the remaining green onions on the bias and reserve for garnish.
Reduce the heat to medium and toss the green onion sections, Thai chilies and garlic, and continue to stir fry another 1-2 minutes. Pour in both starter packs and stir another 3 to 4 minutes, until the green onions are translucent.
Prepare the noodles according to package directions. Drain and immediately toss into the wok with the tofu stir free. Off the heat, finish with dark soy sauce and serve with toasted sesame seeds and the reserved green onion. Enjoy!