Equipment
Ingredients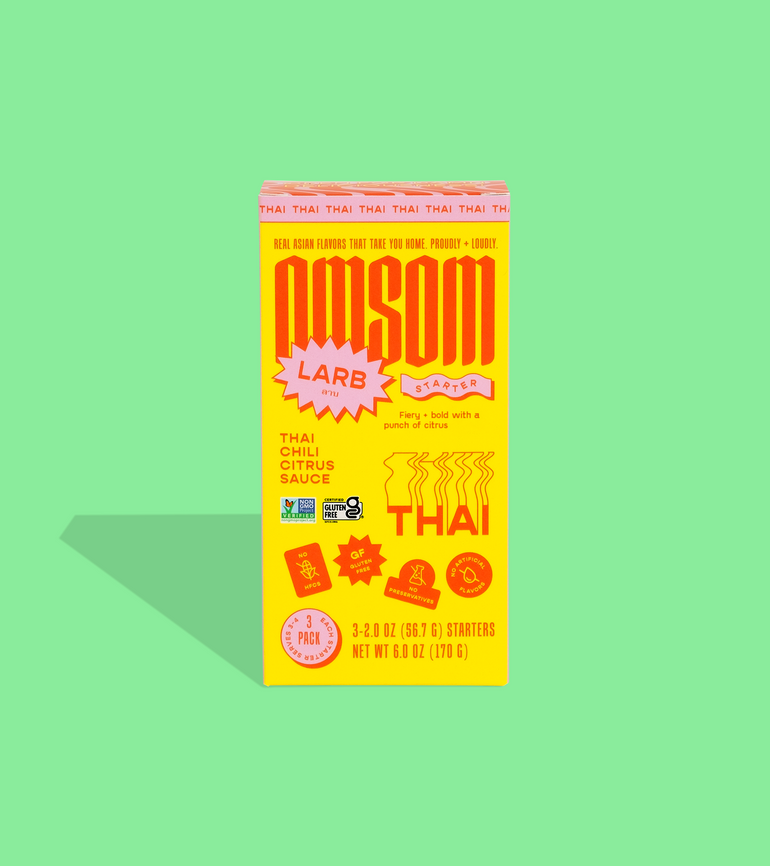 2 tbsp. Toasted Rice Powder (optional)
3 Roma tomatoes, seeds removed and diced
2 ripe avocados, diced
½ small red onion, diced
⅓ cup olive oil
2 limes, juiced
15 oz. black beans, rinsed and drained
15 oz black eyed peas, rinsed and drained
1 ½ cups sweet corn
1 bell pepper, diced
1 jalapeno pepper, diced
⅓ cup cilantro, roughly chopped
2 scallion stalks, sliced
1 tbsp. salt
Serve with:
Enjoy with tortilla chips!

Instructions
Recipe from community member, Hanna (@hanseabright).

Let's get cooking!

Combine tomatoes, avocado, onion, beans, corn, bell pepper, and jalapeno pepper, cilantro, and scallion in large bowl. Mix well.
In a separate bowl, mix together olive oil, Omsom starter, and lime juice.
Pour dressing over ingredients and mix well. Add toasted rice powder and salt.
You're done! Enjoy!