Equipment
medium cast iron skillet or non-stick pan
Ingredients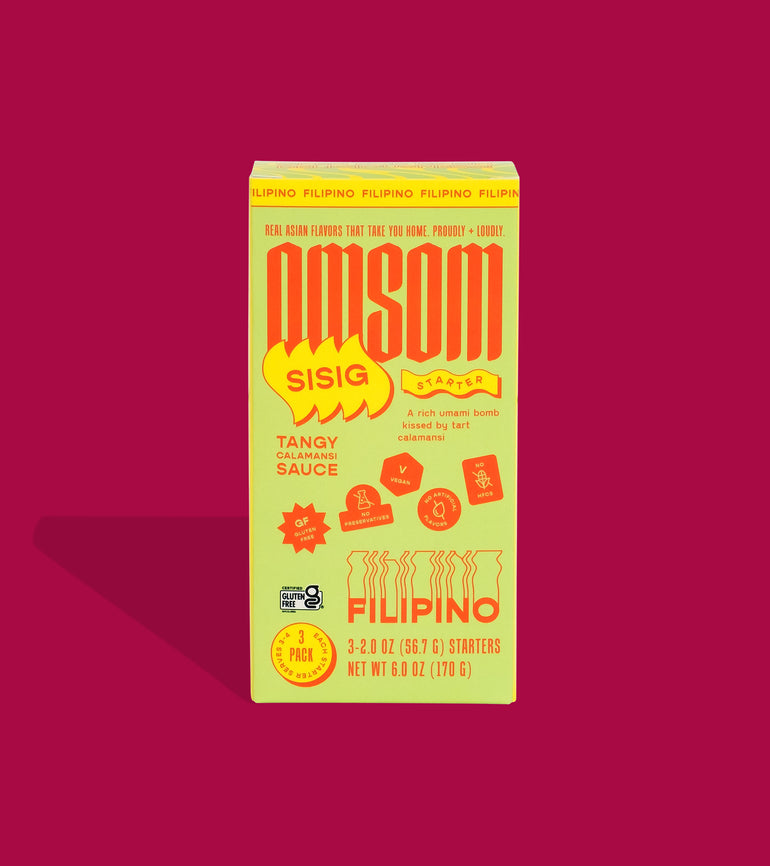 2 cups cooked rice
2 tbsp. neutral cooking oil
4 cloves garlic, minced
salt and pepper
Instructions
Heat oil in a pan over medium heat for 30 seconds.
Add minced garlic, stirring frequently, until garlic turns light brown, about 45 seconds.
Turn heat to low, add rice, and stir until garlic is evenly dispersed and rice is hot, about one minute. (Pro tip: The garlic is meant to get deep brown and roasted, so don't worry too much about burning it!)
Season with salt and pepper to taste.
Serve and top with sliced scallions! Enjoy!