Equipment
large cast iron skillet or non-stick pan
large pot
grill pan
Ingredients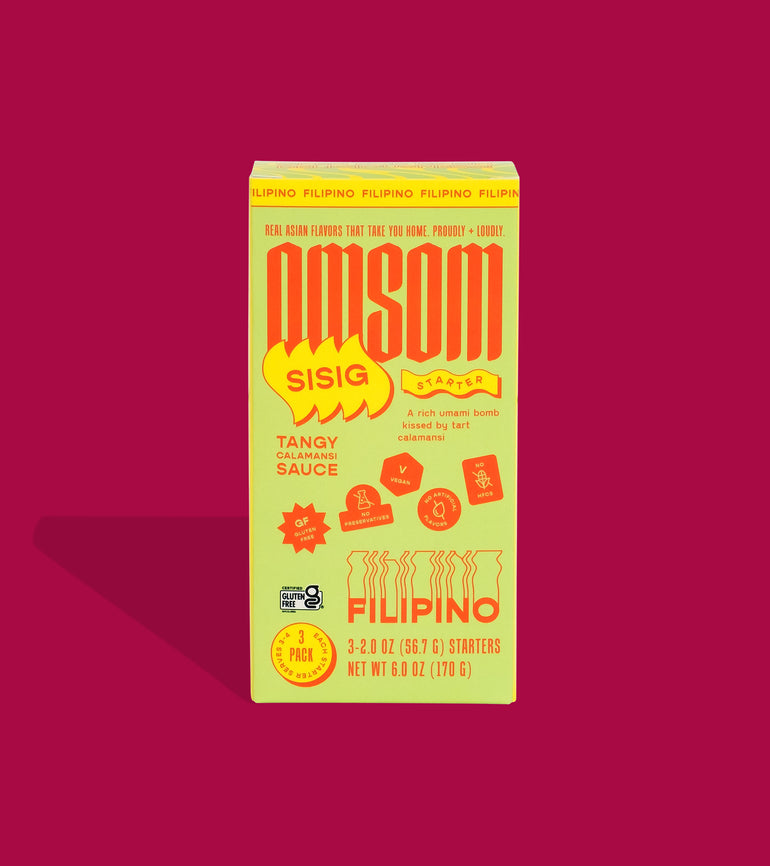 1/2 lb. boneless, skinless pork belly
1/2 lb. pork cheek
1/4 lb. pig's ears
1/4 lb. pig's snout
1/4 lb. chicken livers, pureed
1 medium red onion, diced
2 bay leaves
salt and pepper
neutral cooking oil
2 eggs (optional)
5 bird's eye chilis, sliced (optional)
2 tbsp. mayo (optional)
Serve with:
Traditional: Serve with garlic rice or white rice, and top with sliced chili or scallions.
Mix it up: Serve with sautéed greens.
Instructions
Prep your pork:
In a large pot, combine the pork belly, ears, and snout and pour in enough water to cover. Add 1 tsp. pepper, bay leaves, and 3 chilis, and simmer over medium high heat until pork is tender, about 2 hours.
Let belly, snout, and ears cool in liquid, then transfer to a platter and set aside.
Heat a grill pan over medium heat. Grill snout and ears over medium heat for about 5 minutes on each side, or until they begin to char.
Remove from heat, scraping up any leftover char. Dice pork and set aside.
In a large skillet, heat 2 tbsp. neutral cooking oil over medium high heat. Dice pork belly and fry until it is light golden brown, about 3 minutes, and set aside.
Let's get cooking:
Wipe out skillet and heat 2 tbsp. oil over medium heat. Add onion, reserving a handful for finishing, and 2 sliced chilis and cook, stirring often, for about 4 minutes, or until soft.
Stir in chicken liver pureé and cook, stirring often, until cooked through, about 3 minutes. Add pork belly, snout, and ears and cook, stirring continuously, for 1 minute. Season to taste with salt and pepper. Set this mixture aside.
In the same cast iron skillet, heat 2 tbsp. oil over high heat. Once oil is shimmering hot, add pork mixture – be careful, as it will sizzle!
Turn the heat down to low and add both Omsom starters.
Crack the eggs directly on top of the pork and stir to quickly cook the eggs! (Pro tip: add mayo in here for extra creaminess!)
Sprinkle on the reserved onion and chilis.
Serve sizzling hot! Make it a true weekend Sisig and serve with garlic rice. Enjoy!