Equipment
Ingredients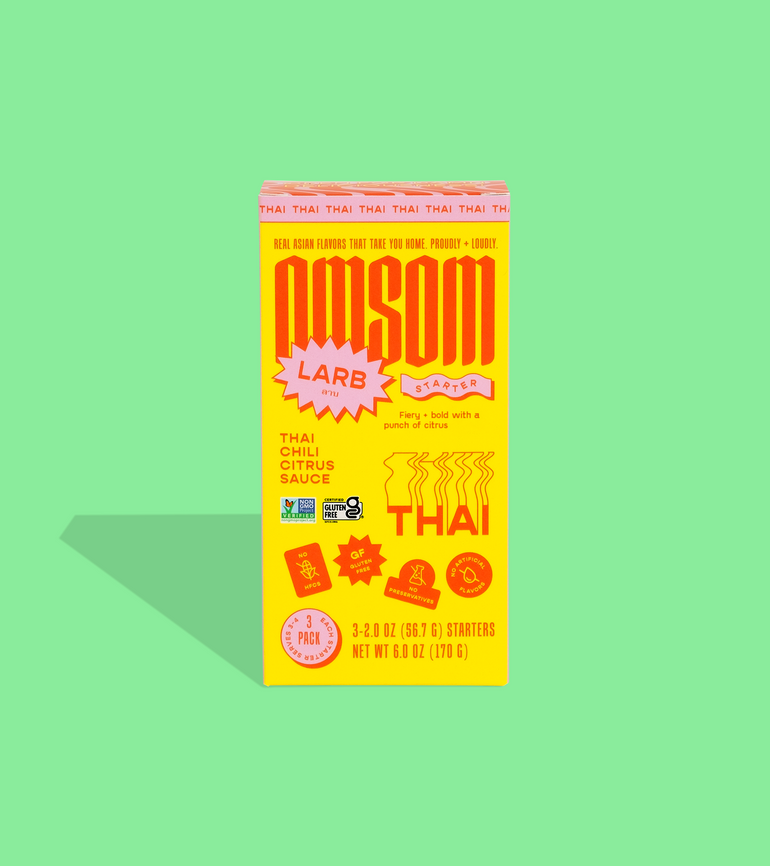 1 green papaya, shredded
1 garlic clove
2-3 bird's eye chilis
6 cherry tomatoes, sliced in half
6 string beans, cut into 1 inch pieces
1 tbsp. fish sauce
1 tbsp. sugar
1 lime, juiced
1 dried shrimp
2 tbsp. roasted peanuts
Instructions
In a mortar, coarsely crush garlic and chilis.
Add string beans, peanuts, and dried shrimp. Pound until the beans are lightly crushed.
Add sugar and gently incorporate.
Add tomatoes, fish sauce, and lime juice. Gently bruise tomatoes and press around the mortar to mix everything together. Make sure sugar is completely dissolved.
Add papaya. With the pestle in one hand and a spoon in the other, gently bruise the salad while mixing everything together. Enjoy!