Equipment
Anyday Large Deep Microwave Container
knife
Ingredients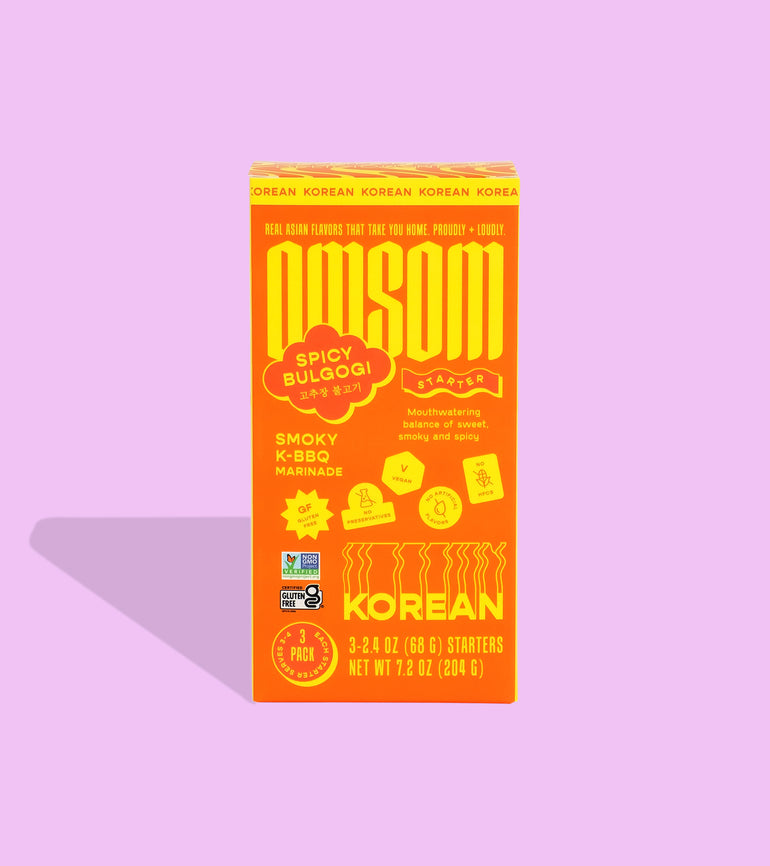 For the greens:
3 bunches swiss chard, rinsed, stem removed and cut into ribbons
2 tbsp. neutral oil
For the chicken:
2 lb. chicken thigh, thinly sliced
1 small yellow onion, thinly sliced
1 tsp. neutral oil
Sesame seeds, roasted
3 scallion stalks, sliced thinly
Serve with:
Sprinkle with sesame seeds and garnish with scallions.

Instructions
Let's get cooking!
Mix greens with oil and Omsom sauce, packing them tightly into Anyday container — they will shrink as they cook!
Cover and cook for 3-4 minutes, or until the greens are tender and bright green. Salt to taste.
Add the oil and onion into a clean Anyday and cover with lid (knob lifted). Cook in the microwave for 1-2 minutes, or until onion has softened.
Place chicken in Anyday. Mix in Omsom sauce and evenly coat all chicken pieces. (Pro tip: marinate in Omsom sauce overnight for deeper flavor!)
Continue cooking for 9-10 minutes, or until chicken is cooked through and onions have become tender, stirring halfway through for even cooking. (Don't worry if there's liquid in the Anyday, that's totally normal!)
Serve chicken over rice and veggies. Enjoy!